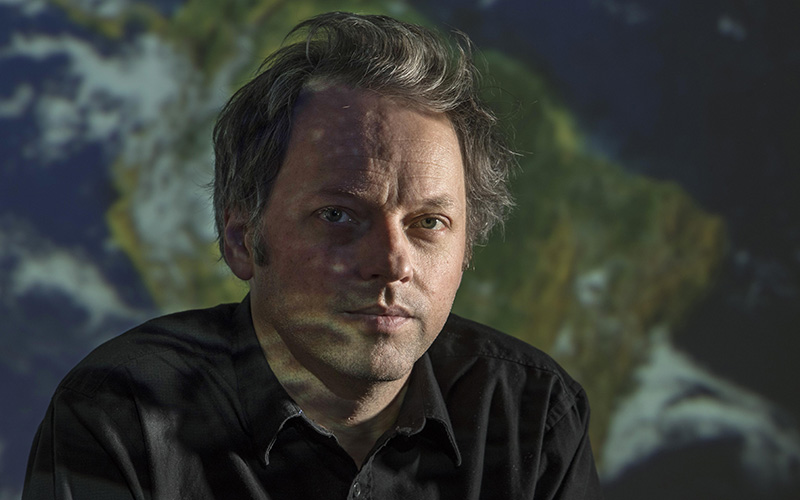 On tour in Scotland and Newcastle!
After this long Covid period it is time for us to go on another musical adventure. This March we team up with Scottish guitarist and composer Graeme Stephen. We will play three concerts in Scotland and one in Newcastle, where we will be joined by Udo Prinsen for a 'Shapes of Time' concert at the 'Sound of Science' festival.
We played several tours with Graeme before. The last one was with the bigger line-up of LoLanders, a Scottish/Dutch collaboration. For us it is a true pleasure to continue to collaborate with Graeme and we expect more to happen in the (near) future.
Check out the tour dates on our concerts page.